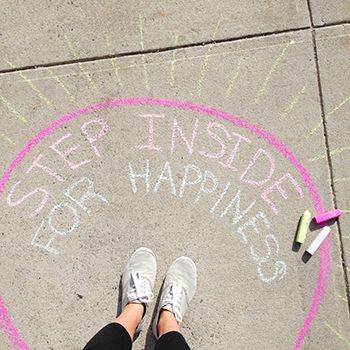 I haven't done a link up in forrrrrrevverrr, so I'm doing this fun one today. Linking up with
Erin
and
Sarah
.
32 things that make me happy (in no particular order)
1. the number 32, that this link up is 32 questions. Its my lucky number!
2. the start of college football
3. Dexter-duh. (can't believe I waited to put him number three)
4. LaCroix water. I can't get enough of this shit. its like crack.
5. post it notes.
6. my new job (holla!, more on that in a different post)
7. straws
8. Fall
9. Ry-guy
10. Disney movies
11. the people I've met through blogging
12. new music/movie Tuesdays
13. Luke Bryan
14. cheeseburgers and beer
15. road trips
16. my family
17. Instagram
18. new underoos and bolder holders
19. anything maroon and gold
20. taking pictures
21. medicine that makes my migraines disapear
22. goldy gopher
23. country music/concerts
24. books
25. sharp cheddar cheese
26. taking Dexter to the dog park
27. going to the library
28. being healthy
29. getting a card in the mail
30. the thought of spending my lifetime with Ry-guy
31. that I have the cutest niece and nephews
32. people who read (and comment) on my blog
what 32 things make you happy?