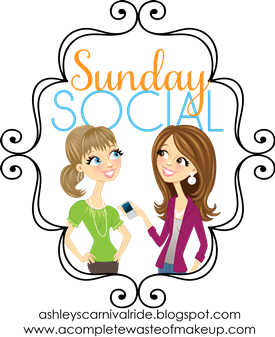 Linking up today for my first Sunday Social.
Favorite movie of all time?
Favorite movie quote?
"why are you so sweaty?"
I was watching "Cops".-Step Brothers
Best movie to watch for a girls night in?
Anything. Hit up the Redbox and see what's out.
Best breakup movie?
Favorite celeb eye candy?
uhhmmm him
Matt Bomer
Which movie star's closet would you want to raid?
Blake Lively

** all images taken from Google, unless noted**