I'm pretty excited to have a three day weekend this weekend. I have Monday off for President's Day. WOOT!
This upcoming weekend is already jam packed and it hasn't even started yet. I have to say I'm pretty stoked about all the fun Ry and I will have.
Friday
After work I'm going to try out a Mexican restaurant in town for some din din with a friend. YUM!
Poor Ry will be stuck at home shampooing the carpet. Its been rainy and bleh here for the past couple weeks and the dogs have been big four legged balls of dirt-yuk! All that dirt has managed to accumulate on my living room floor.
****Note-not my dogs****
I never take photos of the muddy mess, since I'm too busy trying to clean it up!
Saturday
In the morning we're going to paint our guest room, well more like Ry will be painting it. Believe me I really want to help him, he just gets into his groove (while painting) and doesn't let me help. I guess I can't complain, I will be there to be his assistant.
We've picked out a color similar to this:
We're going to attempt for the bedroom to look like this
The walls will be a solid grey with yellow and black accents.
Maybe while he's painting the guest room I can work on something like this
After Ry works his tail off, we'll spend Saturday night watching these movies:
Well at least that's the plan. I hope to get through all of them, but we'll see.
Sunday
Wake up and cook an amazing breakfast, read the comics, and hang out. Later on Ry's dad is coming down to visit us. I am uber excited! I love when his dad comes down. His dad is just so funny.
Monday
maybe clear out my Tivo
or perhaps stay in bed and catch up on my reading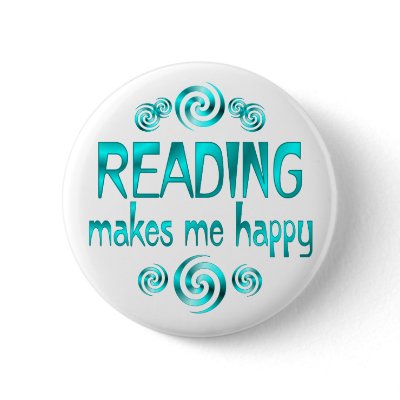 I still have
46
more books to go.
What are your weekend plans?